Mulwala is known as the play ground of the Murray River. Whether you are fishing, water skiing, working, golfing, taking a cruise or simply relaxing, we have something here for you.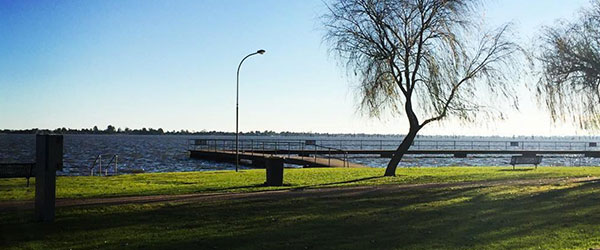 About Our Region
Take a short stroll to the pubs, clubs, and other attractions. If you are a golfing enthusiast, then take the short 2 minute drive to the Yarrawonga Mulwala Golf Club, one of the best on the Murray.
The area boasts great wineries, fresh local produce, beautiful landscapes of the lakes and the Murray River.
Learn
More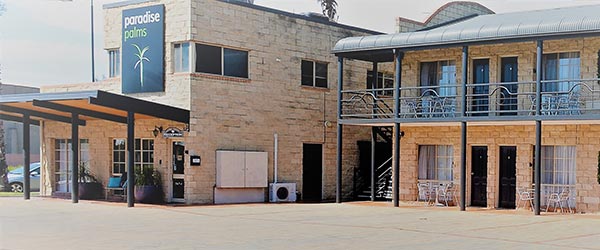 Stay With Us!
Make the Paradise Palms Motel Mulwala your choice as you experience all that Mulwala has to offer.
For superior customer service and a convenient location for your Mulwala accommodation, make a reservation today and save!
Book
Now